Many businesses in Cebu may have physically closed up shop but that doesn't mean Cebuano enterprise is dead. Facebook is an active component of many Cebuano lives and during the event of quarantine, it has more purpose than just connecting to loved ones. In fact, it has been serving as an avenue for making good business deals especially through these unique Cebu based Facebook groups that emerged during quarantine (besides the good old Marketplace or Buy and Sell Groups).
Food group pages like Cebu Food Guide, Let's Eat Bai, Banilad Homemade Marketplace and more have been growing in members every day. After all, the most essential thing during lockdown is always food and water. People with established restaurant or snack businesses and even novices who want to try their hand at selling their goods, post their merchandise for the other group members to see. The food they post is usually mouthwatering and reasonably priced. With the unlimited range of choices, you can try new kinds of food or enjoy your pre-quarantine favorites. The best part is that your next meal or snack is just a PM away! They even provide online payment options, delivery services, or simply pick up, depending on the business owner and your arrangement. This platform demonstrates the resilience of Cebuanos in a crisis and the Bayanihan (spirit of unity) between Cebuanos in patronizing and supporting each other, especially for small businesses.
The next big thing in Cebu is probably one of the most interesting: The Cebu Barter Community. Historically, the first form of business has been barter trading but who knew it would make a comeback in 2020? Members post their belongings from decluttering or from prior impulse buying, mention what they want in return and other members reply or message with what they can offer in exchange for the thing. The thing offered in exchange does not necessarily have to be of equal value but what matters is that the recipient appreciates its value and accepts the offer. Jewelry, baby supplies, plants, rice, gadgets, and services that are redeemable during or after quarantine have been posted in the group for barter. The catch in this group is that cash should never be used in making transactions as it defeats the purpose of bartering. Every arrangement is only a PM away and many members of the group have shared their successful transaction stories on the group page. Other groups with a similar goal but only cater to certain products have also emerged such as Cebu Skin Care Swap and more.
As malls and restaurants are still closed until further notice, these groups will continue to be a Cebuano staple in supplementing needs and achieving wants. Even if the groups mentioned earlier are only based in Cebu, it is safe to assume that other places in the Philippines have followed suit as well. Filipinos have always had a reputation for creativity and resourcefulness and the conception of these groups are more than enough proof of that. The described "new normal" reality does not only speak of the precautions to prevent the spread of COVID-19 but also encompasses the presence and importance of these groups in the present. Despite the negative things this pandemic has presented, these novel means of making transactions are some of the good things that have emerged in the light of quarantine.
Learn Tagalog
Learn Cebuano
Learn Ilocano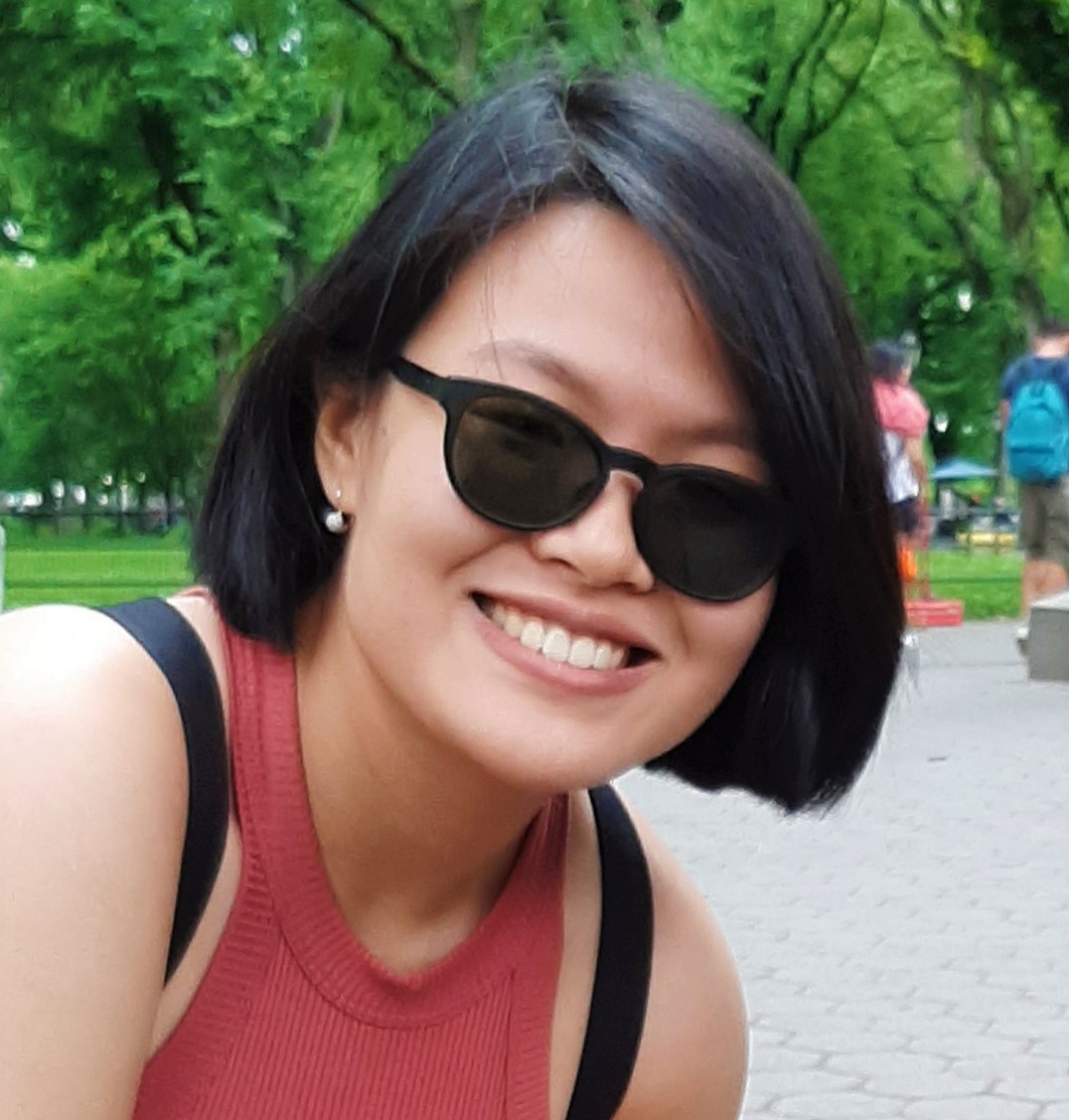 A medical student who is passionate about writing and loves to travel in her free time.