It is no secret that Filipinos love music and dance so what happens when you combine them both? You get Pinoy Zumba.
Zumba may have originated in Brazil but Filipinos have created their own take on the dance program. All you need is a good dance instructor, a great sound system with an upbeat music playlist, a space to dance in and you're all set. The usual setup is usually one or more teachers in front or on stage to lead the class, to which they either dance together or take turns while there's an audience that follows their choreography simultaneously.
The steps are usually easy enough and repeated multiple times before changing into another step. That means even a beginner can catch on and follow the choreography with minimal confusion. Even if you make a mistake or stop to catch your breath, the class still goes on without minding your mistake and you can always join in again when you're ready. You're also given water breaks to rehydrate every now and then.
The music doesn't necessarily have to be Filipino although it feels more nostalgic when it is. Commonly used music includes mainstream popular songs, hits of different eras, and sometimes even music from Latin America. Interestingly, most of the music used is remixed to be more upbeat and danceable and most of the remixes are proudly Filipino-made. Surely, you've never thought you could disco dance to a melodramatic song until you've heard these remixes!
During pre-quarantine, many gyms and centers offer Zumba classes on a weekly basis. In fact, some malls and public places even offer free classes to whoever wants to join in. However, with the new normal, these classes are no longer available as they are classified as social gatherings. But that won't stop Pinoys from enjoying their Zumba. From the comforts of their homes using a laptop or a TV with Chromecast, many now access Zumba classes via YouTube. A simple search of "Pinoy Zumba Dance Workout" can provide a variety of videos to choose from and enjoy. Some personal recommendations of mine are LIVELOVEPARTY.TV and SIMPLE DANCE, although you're welcome to try others and see what suits you.
So why the craze with Pinoy Zumba? For one, it's a cardio workout that doesn't feel like a run while you still burn calories. It's fun and easy especially for those people who hate exercise. Even if it doesn't feel tedious, you still get the benefits of exercise. In fact, it's a popular choice with senior citizens but it's still enjoyed by people of different generations, young and old. It's really no wonder that it's a great way to bond with loved ones and make new friends.
The best part? There are no rules. True enough, there's choreography for you to follow but even in a real-life class, you're not required to follow it strictly. Many even do freestyle moves but no one minds as long as you're having fun and getting physical. Besides, who doesn't love to just go with the beat of the music?
If you're bored at home and want to do a simple exercise that you can enjoy, why not give it a try? Lose yourself to the happy upbeat energy of Pinoy Zumba.
Learn Tagalog
Learn Cebuano
Learn Ilocano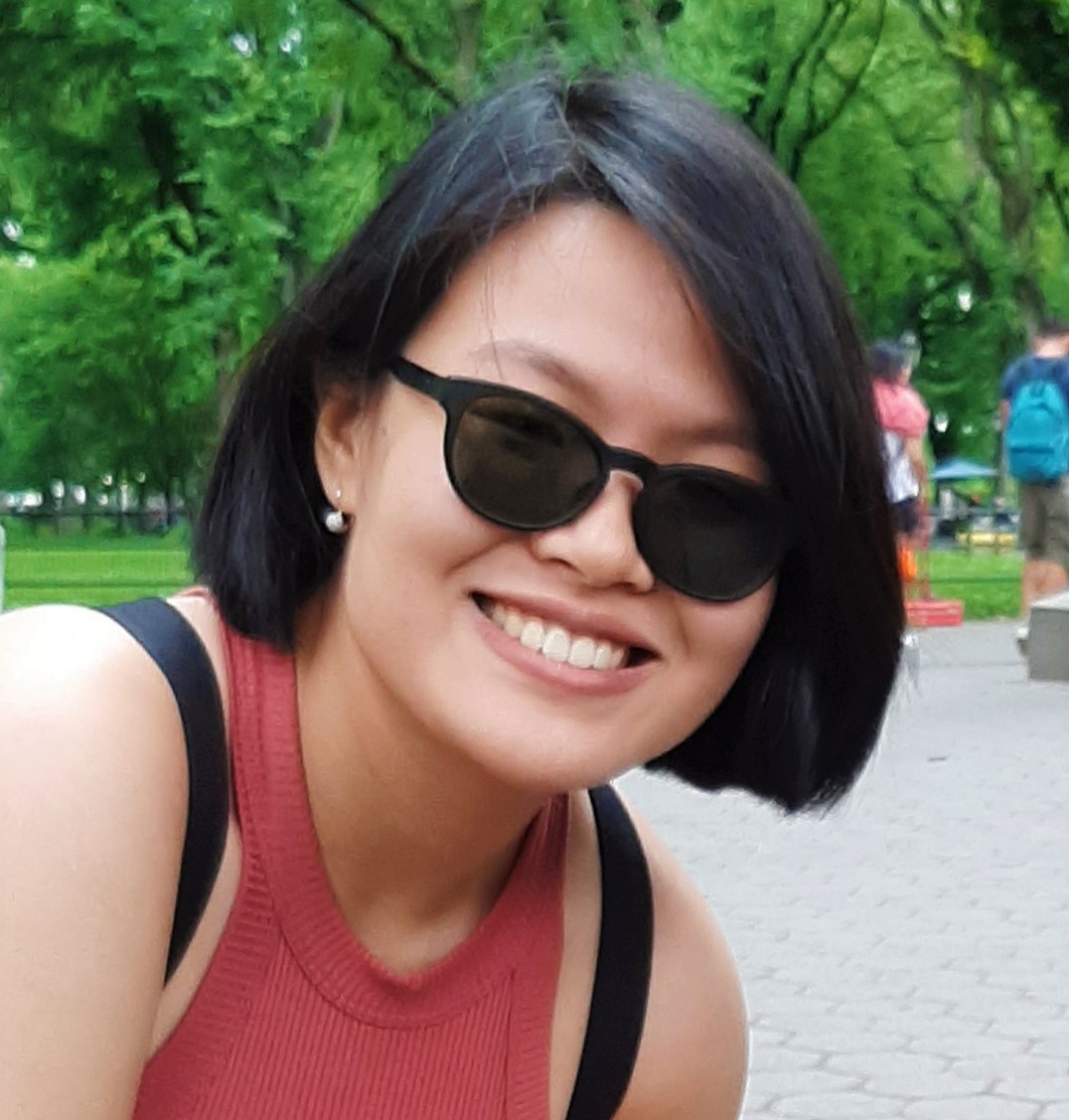 A medical student who is passionate about writing and loves to travel in her free time.