A Filipino by the name Roberto del Rosario holds the patent to the karaoke machine and created the Sing-along system that we all know and love. Del Rosario must have really considered what his fellowmen love to do because almost fifty years later, karaokes are still in full swing in the Philippines. So, grab some good friends, and let's explore the local karaoke scene.
For most millennials like me, singing along to karaoke is a form of de-stressing after a long week of school or work. We usually go to a karaoke bar on Friday (sometimes in our uniforms straight after school/work) to drive away from the weekday blues. These karaoke bars are everywhere especially in the city and they vary in price and amenities; they charge either by the hour, by room, or per person. A pro tip would be to go from Monday through Thursday because the prices are cheaper these days. Since there's really no other time other than Friday or Saturday for us, my friends and I think that it's worth saving for it because the fun is priceless. I would advise you to never expect an hour to be enough because once you start, you would not want to stop. Four hours of karaoke fun is common but for most, it won't be enough. An hour extension can be requested at your discretion and depending on the availability of the place.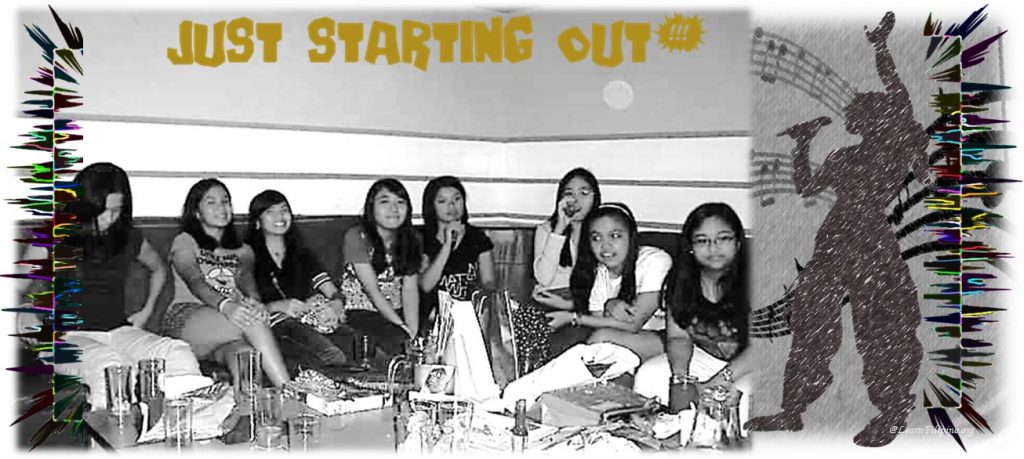 Karaoke is never complete without food and drinks. We're bound to get hungry and thirsty midway so we pre-order some finger foods and drinks (a wide range of alcoholic and non-alcoholic beverages) to prepare. Upon being assigned to our room, we choose the songs ahead before grabbing the microphone. Having a long list of songs reserved for everyone so the fun never ends is always a good idea. Most karaoke places have a variety of song genres and sometimes you can avail them in other languages but the best choices are your personal picks. With most young people in the Philippines, you can never go wrong with the latest international hits, OPM (Original Pinoy Music), hits from the 90's, 2000's and 2010's, and K-Pop (Korean Pop). While singing along, a running gag we have with the Philippine sing-along system is the use of stock videos that play in the background along with the lyrics so it doesn't look too bland. These videos range from random scenery, dancing 3D cartoons, girls in swimsuits running in the beach, and clips with really bad acting from old, low budget European romance films (even when the song is mellow and wholesome). They usually don't use the song's official music video because of copyright restrictions so you never really know what you're gonna get.
It is a great outlet to express feelings and more often than not, your friends will begin opening up about their bottled-up emotions. In my experience, we usually start with some rock music to vent our school/work frustrations (the more screaming, the better; besides, who's there to judge?) then the music choices suddenly will change to pop (so we can dance along) then into sad songs. At this point, someone usually ends up too drunk and taking the song too close to heart and starts crying about their relationship situation. What happens in the room stays in the room!
We always pass the microphone around and make sure everyone gets his own solo, not leaving anyone out. Filipinos, even the quiet ones with the right push and encouragement, will soon start unleashing their wild side in karaoke as they "birit" (reach high notes) from the bottom of their heart. Be supportive and cheer them on even if they're out of tune because you definitely won't see them do that again in a long time. When your friends get too drunk, you'll get the hint once they start sleeping on the couch instead of jumping around so be prepared for it and be there for them.
Singing has always been a core aspect of Filipino culture. After all, music makes us feel more alive, expressing ourselves better and it keeps the party going. It is a great way to bond and forget life's hardships even just for a few hours. We learn and get to know each other better based on our taste of music so it is a great way to know our colleagues better. Go and hit that note to your heart in a Karaoke bar and don't forget to pay the bill on your way out! Got a sore throat the next day? Some warm ginger water will help you out!
Learn Tagalog
Learn Cebuano
Learn Ilocano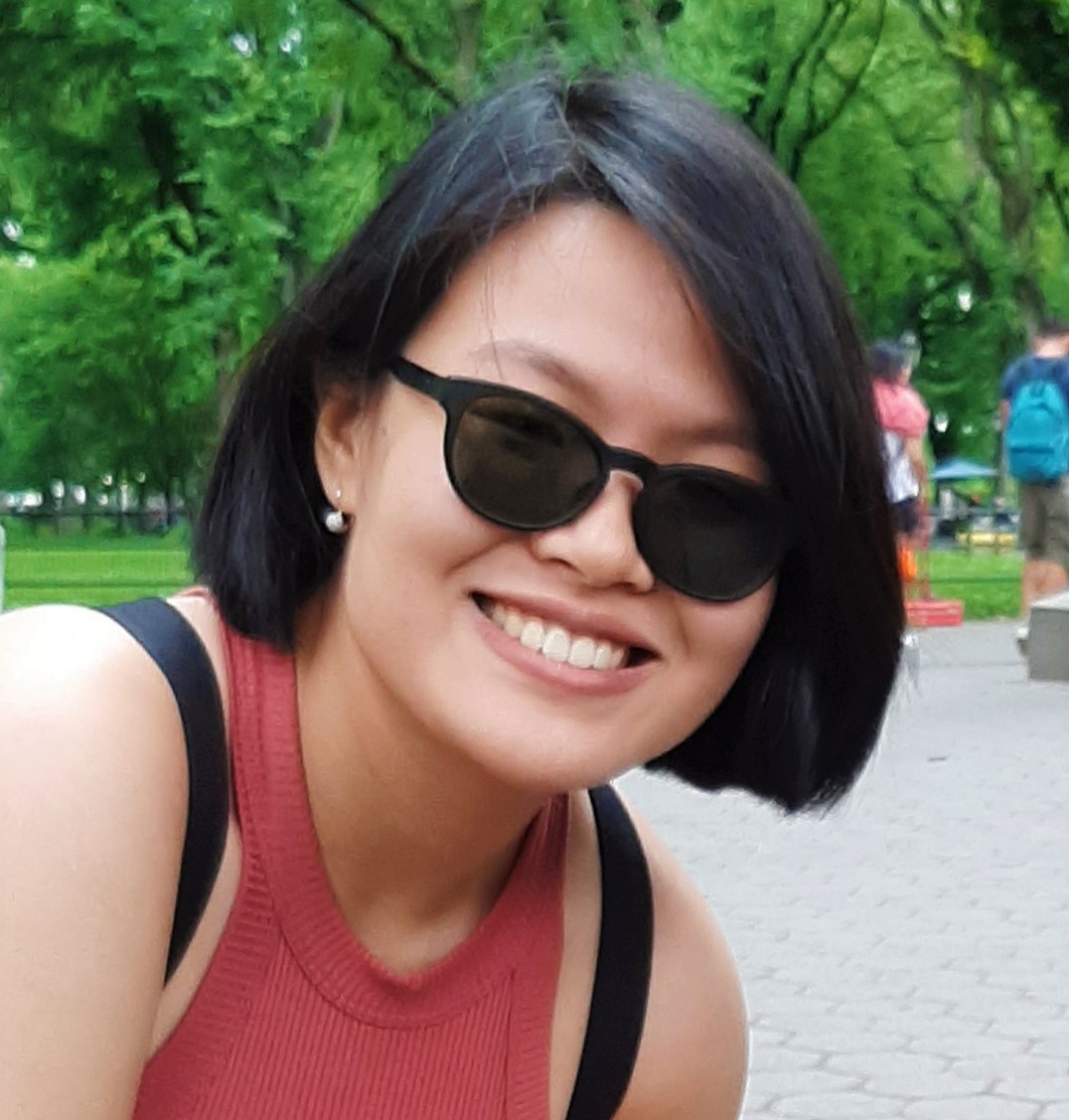 A medical student who is passionate about writing and loves to travel in her free time.