Something not-so-known about the Philippines would have to be its quality education. Many foreigners apply for student visas to further their studies, most especially college and medical education. These can cost a fortune in other countries and many people usually cannot afford it. However, the Philippines gives them an opportunity to get quality education at lesser costs while still getting credited internationally.
As a medical student, I have many schoolmates who are foreigners like Americans (mostly Fil-Ams who were born and raised in the USA), other Asians, and Africans. Usually, their top reason for coming here to study is the cost. In the USA for example, medical school can cost about USD 64,000 per semester but in the Philippines, it can be about USD 3,000 per semester and there are other schools with even cheaper tuition fees! In general, the Philippines has a relatively cheaper cost of living so the other living expenses aren't something to worry about either.
If you yourself are interested or want your children to study in the Philippines and curious about how certain things work out for foreigners, I've got you. I've interviewed some of my foreign schoolmates to share their thoughts and experiences on questions you may have in mind so you can gain perspective on the matter.
Language Barrier?
Although English is the medium of instruction used and many Filipinos can speak it well, you'll still have to learn the local dialect where your school of choice is located (i.e. Cebu – Cebuano, Manila – Tagalog) so you can get around more easily, interact with the locals and understand them better (as some sentiments are better expressed in the vernacular). This is especially essential in medical school where you'll have to interact with indigent people who barely speak English.
According to my friends, it takes a while to learn the language or dialect and the best part is that your classmates will be more than willing to help out. I know some who even write down newly learned words and study them in their spare time. Never feel like you're the only clueless one as there are those who come from different regions who are also new in learning the dialect so you could practice together. Like most things, the application is the best way to learn. With practice, you'll be fluent in no time.
Racism and Discrimination?
The Philippines isn't very racially diverse but that doesn't mean you'll always experience racism there. Filipinos by nature are very accommodating to foreigners but if you don't look like the usual local, you're bound to get some curious stares, but it's not with ill intent.
Teachers usually ask during an orientation program if there are any foreigners and if they can speak the vernacular to give them the proper accommodation. Filipino students are naturally curious about other cultures and they may ask with genuine interest. They usually understand and acknowledge the differences that exist between cultures. For as long as they can sense your respect for their own, you can make good friends out of them.
Schools usually request extra requirements from foreigners like higher percentile ranks or scores in entrance exams like the National Medical Admission Test (NMAT), to limit the number of international students, as well as extra fees and documents, but with enough time, effort and determination, these are attainable and you'll be off to school before you know it.
Culture and Stress?
One thing that I was surprised the most about foreign schools was the very light study and workload of the students' schedules. There is great flexibility to accommodate a part-time job, party life, and still manage to get good grades.
In the Philippines, the schedule is almost always jam-packed with classes, and students are expected to maximize their free time to study (although it really boils down to time management). Students here (especially those from more expensive, elite schools) are discouraged from taking part-time jobs as studying should be their only priority. So in general, a Filipino student is meant to take the role of being a student full-time and be involved in extracurricular activities of their choices with no mindset of having a side-job. Of course, there are semestral breaks and weekends to party and enjoy moments with friends and family.
Worth It?
Studying abroad, in general, helps you widen your perspective, make new friends, and learn new things in and out of the classroom. However, studying in the Philippines will make you experience the Filipino culture which you may like at the end of the day while you spare your bank account from student loans and get the degree you need.
As a tip, the best universities with high board exam ratings are usually found in Cebu and Manila but if you want concrete evidence on which school is the best for a certain course, you can search for top schools in the Philippine board exam for that course which is held once or twice a year by the Professional Regulation Commission (https://www.prcboard.com). Looking up online forums like Reddit and vlogs on Youtube can give you an insider view of a school's culture to see if it suits you. It would also be good to check if it is a PAASCU (Philippine Accrediting Association of Schools, Colleges and Universities) accredited school (https://paascu.org.ph/members) and if you're applying for medical school make sure the school is recognized by the World Federation for Medical Education (WFME) (https://wfme.org/world-directory)
The bonus is there is a chance you will live close to the beach (if your choice of school is out of Manila) and all other fun adventures like going to the beach and hiking in the mountains that the Philippines can offer since the country is relatively small.
Going to the Philippines for vacation is one thing but studying there is like living the life of a Filipino and it is a whole new unique experience in itself.
Learn Tagalog
Learn Cebuano
Learn Ilocano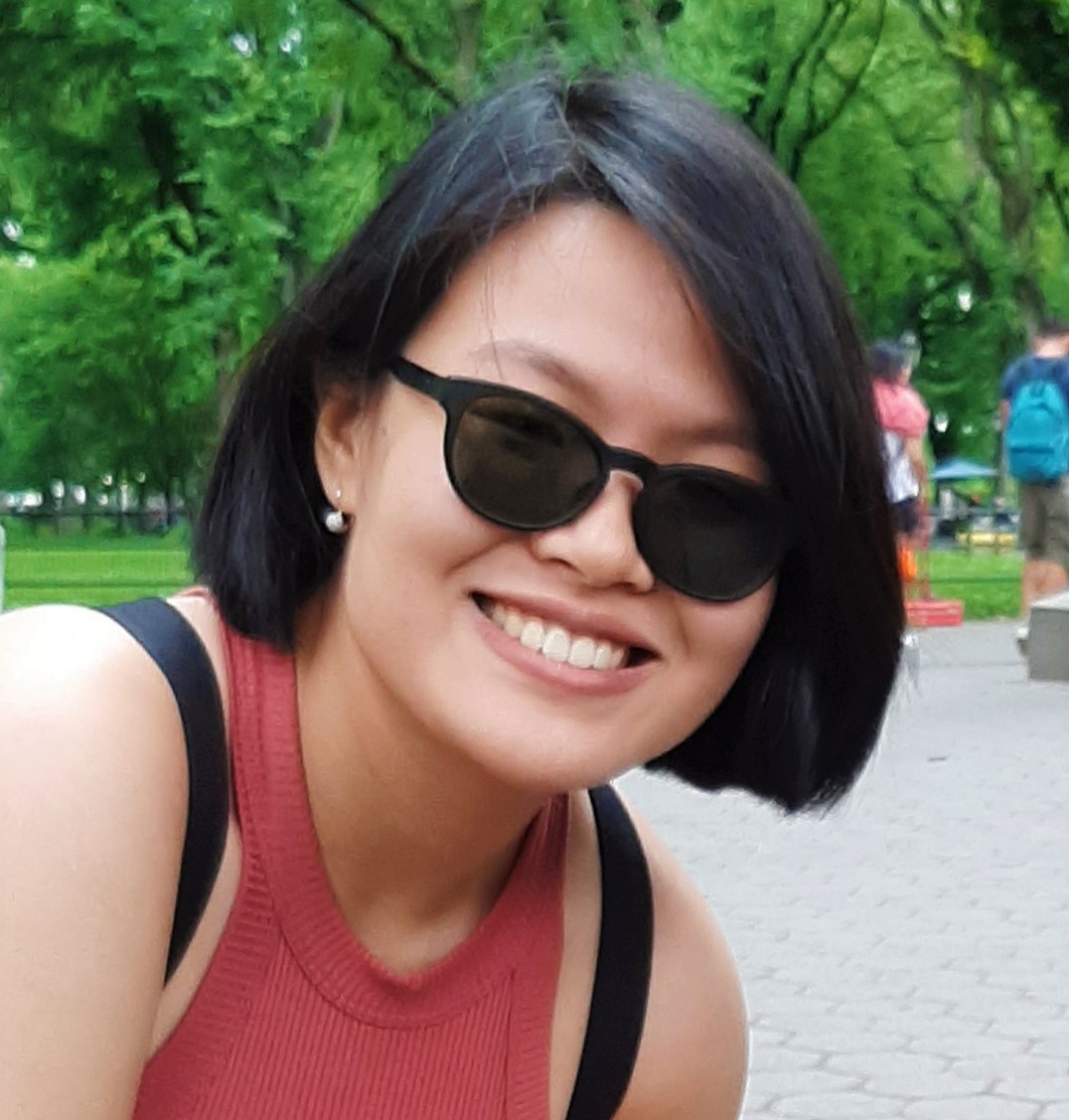 A medical student who is passionate about writing and loves to travel in her free time.