In March 2020, the World Health Organization declared SARS-CoV2, better known as COVID-19, to be a global pandemic and implemented the world to go on quarantine. Everyone was caught off guard with this sudden announcement, especially schools since most, if not all, had not even finished the academic year of 2019-2020.
Months passed and virtual graduations came about but the COVID-19 situation in the Philippines still hadn't improved but rather, worsened. With that, there came the implementation of online classes for all schools. This brought mixed reactions among the citizens. In fact, many students called for the implementation of an 'academic freeze' because Internet connection is a privilege not many can afford, knowing that the Philippines has one of the slowest yet most expensive Internet connections in the world. Many Filipinos also do not own computers and most internet cafes have closed down, not to mention the many people that have lost their jobs, closed their businesses, and the overall drop in the economy because of the pandemic. Many schools also had not lowered their tuition fees despite students not being physically present to use the facilities.
There also came the issue if there is actual learning despite the lack of boundary between school and home life. Indeed, this had caused quite a stir in the country. Some students even decided to take a gap year or a sabbatical to help their families earn money or because they felt that they aren't getting value for their money. Others resorted to outrageous ways to pay their tuition fees like cybersex. There even have been reports of students actually dying in a futile attempt to buy more mobile data or to look for a place with a decent connection. But for students who are privileged and determined enough believe that life must go on and that they have to adapt to the times as the pandemic won't go away anytime soon.
The academic year 2020-2021 is a unique one that has tested the resilience and patience of students, teachers, and parents alike. For parents of young children, it has been a challenge to make sure their children are actually learning. Many parents have shared that it's as if they're the ones going to school and that they also double as tutors for their children to make sure they really understand the lesson; that is if the child is fortunate enough to have parents who work from home or stay at home, to begin with. For parents who have to work, there is the extra challenge of making sure their child attends class as not everyone has a house helper or a relative who can keep the child accountable.

For older children, college, and postgraduate students, the real challenge is to discipline themselves and maximize their learning despite the technical difficulties. Technical difficulties commonly encountered include unstable wifi, running out of mobile data, and sudden power outages in the area, especially in smaller cities and provinces. While some teachers may be understanding with these situations, others tend to be unforgiving as these can be overused excuses for some students to avoid work. Some students even abuse their privilege by going out despite having an ongoing online class or by leaving online lectures to run things in the background. Both sides are understandable but what else can be done with a pandemic still at large and a government with no clear game plan of what to do next?
There's also the issue for school courses that require practical skills like medical, art, and engineering on how they can hone their skills without physical interaction and practice. Schools have just adapted and decided to become creative with their approach on this matter while some schools have opened hybrid type of classes in 2021 where a certain number of students attend some days then quarantine for the rest while another batch attends classes. People would usually say that Filipinos are resilient; but what choice do they have when the system that should be helping them is against them?
Nearly one year into online learning and indeed, it has been exasperating and tedious for students, teachers and, parents alike. No one would have expected this type of change in education. A new challenge arises with the second surge of cases happening since 2021 began and it's as if the Philippines is pushed back ten steps behind square one. However, with the recent vaccine rollout in the country, there seems to be some hope that in-person classes will soon resume. With that, the Philippines can only hope for the best despite the rising number of cases and the odds seemingly going against them.

Learn Tagalog
Learn Cebuano
Learn Ilocano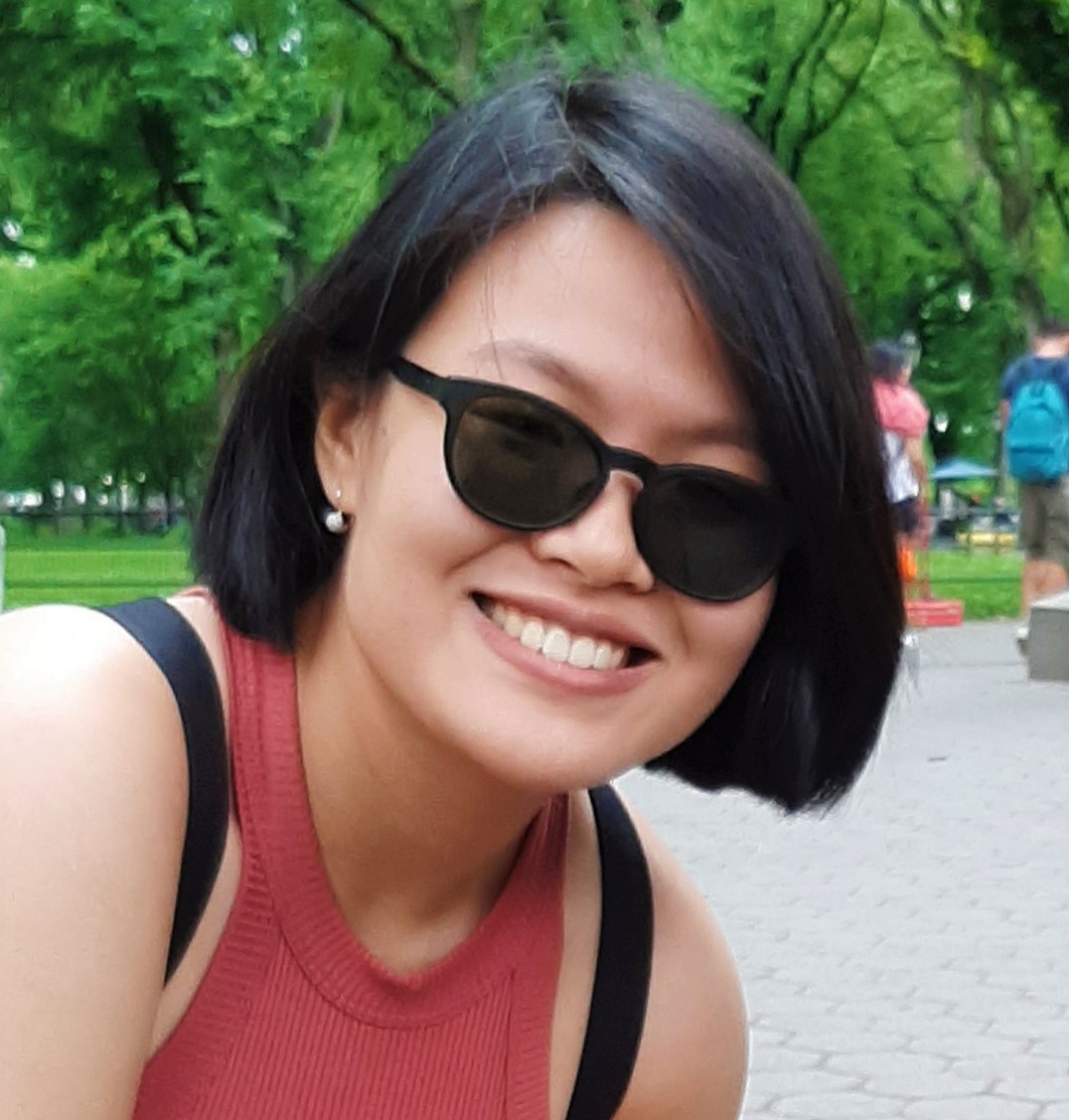 A medical student who is passionate about writing and loves to travel in her free time.