Filipinos as parents tend to be very indulgent with their children. They will do anything in their power to give their children the best life can offer. During a Filipino child's birthday, the parents usually throw a party the child will never forget and in Filipino tradition, the biggest parties are held on the child's 7th and 18th birthday (but let's focus on the kids for now). Filipinos take their parties very seriously and just because it's their child's day doesn't mean the parents can't have a little fun on their own. Here's a guide on what to expect at a Filipino children's party.
Where does it happen?
For parents who want to be spared from the organizing and planning, the easiest way is to head over to Jollibee. In the Philippines, bigger Jollibee branches offer function rooms, and to have a party, all you'll have to pay for is the food, and along with the package comes the function room itself, a host, prizes, and party favors, and of course, a Jollibee mascot! It allows hassle-free preparation and everyone loves Jollibee. Other fast-food chains like McDonald's also provide these kinds of packages as well.
But for those parents whose kids want something different, it can be anywhere that's spacious enough for games and dining. It can be at another restaurant or in an outdoor setting. But wherever it is, it's almost always filled with upbeat music and a bunch of fun things! The rest of the article falls under this category.
Who brings the entertainment?
Most of the time, parents hire a clown to host the party. These clowns may dress up with bright colors and face paint but they aren't like the ones in the circus. They are usually humorous and they hype up the children with their planned parlor games. Even the adults enjoy the clown's jokes from just watching the fun at a distance.
However, for those kids who are afraid of clowns, the parents usually hire a host or even just ask a friend or relative with hosting experience to allow the other children to enjoy the games. The hosts usually find ways to involve the Yayas (maids) in the fun since they're usually watching over their respective child in the party but even them, they need their break, too.
For those well-off families, parents sometimes hire performers to entertain guests in other ways. This includes magicians, singers, and dancers that are usually in costume from the child's favorite cartoon. Think of it like meeting a Disney princess with backup dancers. It's entertaining for the grown-ups at the party, too!
How do you know it's a Filipino party?
If there's one thing about Filipino children's parties, it's definitely the food! There is almost always lumpia, Filipino style spaghetti (which is a sweeter version of the Italian one), hotdog and marshmallows on a stick, ice cream, soft drinks, and iced tea and it's never a party in the Philippines without Lechon (unless the food is pre-ordered from a restaurant chain). As simple as these are, these are usually what children love to eat. These are usually served buffet style so there's more than enough for everyone. It's not a Filipino party if you're not stuffed at the end.
There is also the stereotypical Filipino birthday cake. Usually, it's just a simple chocolate cake covered in colorful buttercream frosting (depending on the child's theme and preference), a birthday message, and cake toppers which are usually the theme of the party. This is usually cut into pieces after the kids sing Happy Birthday to the celebrant and it is shared with everyone. Honestly, it's not usually the cake that's delicious but the feeling of togetherness and celebration. Usually, if there are leftovers, they are usually given to the guests to bring home.
After all the games, the final one is usually the "Pabitin". The Pabitin, which means "rack of goodies", is a game where a rack of items is suspended over a crowd who attempt to grab at the stuff as the wooden rack is lowered and raised, up and down. Usually, the taller children have the advantage but that doesn't mean the shorter ones have some tricks up their sleeve. In the end, it's a fun game of agility and although some get their share of prizes and others get none, everyone still has a good time.
Like just any other typical culture, Philippine children's parties have loot bags. This is a small plastic bag that's usually filled with different kinds of candy and small toys. As simple as they are, they usually bring a child so much joy.
Adult Corner
Although the child's classmates, cousins, and friends make up the majority of the guests, it doesn't mean the adults can't have their fun especially if the party has a larger guest list. The children usually have their games and festivities in the center while adults stay in the corners. Usually, if they're seated together, they're family or friends that haven't caught up in a while. They usually leave the "Yaya" (maid) to watch over their kids while they enjoy their own company. Sometimes light beer is served so they can get buzzed while still keeping it PG for the children.
Sometimes, the host prepares some games for them, and those who are young at heart join in on the fun. Knowing Filipinos, they'll never miss any opportunity to have fun and enjoy themselves no matter how old they are. In fact, there's usually a karaoke machine on standby and there's bound to be a boom box ready to play the music that anyone can dance to after the children's program.
Since Filipinos love to attend parties and like finding reasons to have them, a children's party is just another reason for them to celebrate life especially that of a child's. Even during their Children's party, they love doing their own karaoke singing and dance which is pretty much a very Filipino way of catching up.
Learn Tagalog
Learn Cebuano
Learn Ilocano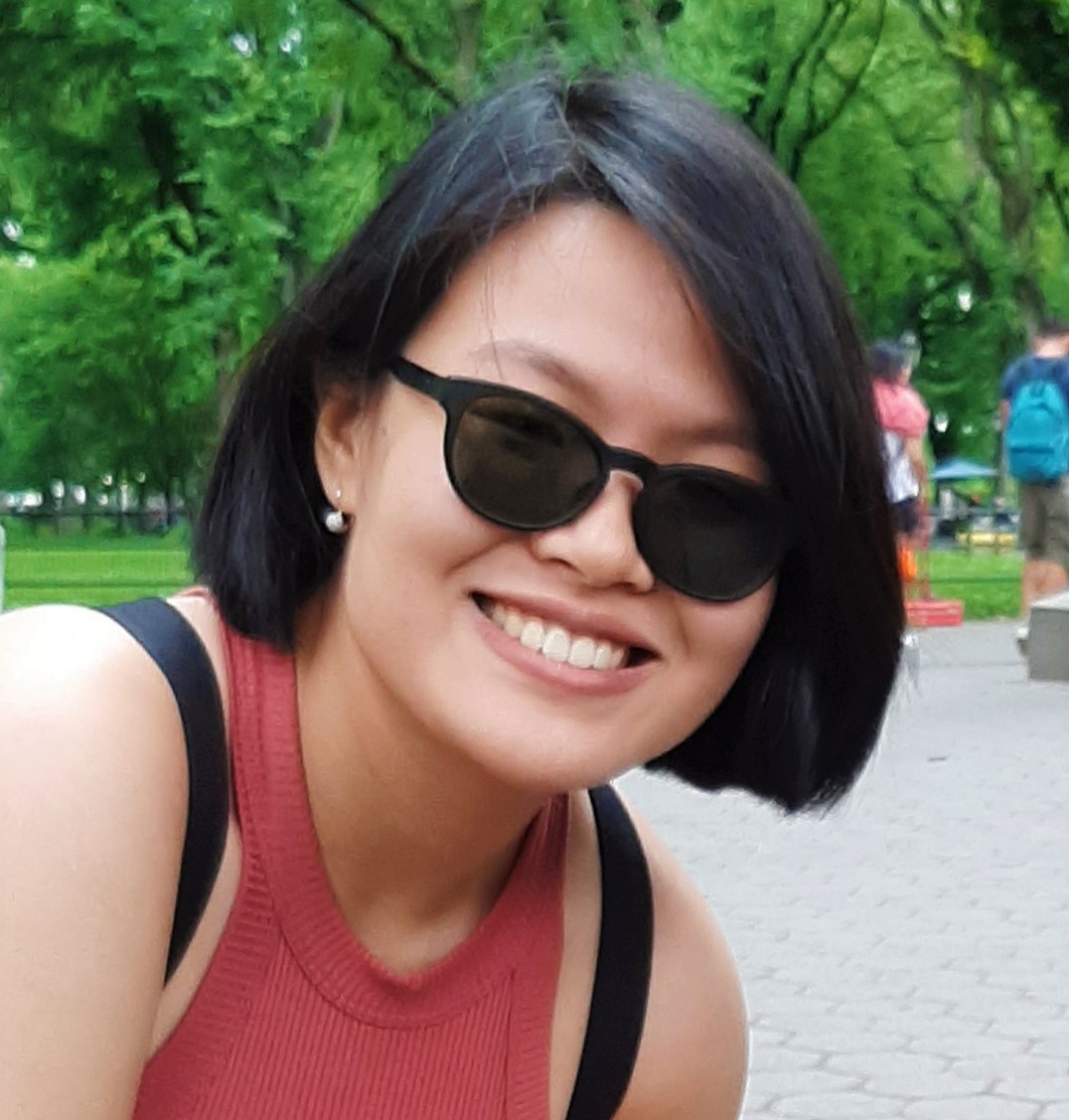 A medical student who is passionate about writing and loves to travel in her free time.