Taking a board exam is a defining moment in someone's life. It is a great leap in a person's career which determines if they will be licensed to practice it or not. In the Philippines, the boards, regardless of the profession, are a very big deal that is held once or twice a year by the Professional Regulation Commission (PRC) and entails a great amount of preparation from the takers. Not only does it determine someone's career but it also acts as an avenue for schools to gain recognition and rankings for their overall performance and the PH system recognizes the top ten test scores in the country for that batch of examinees; being a board top-notcher is a big plus for resumes. Having taken one board exam and making the choice of studying without a review center, I was surprised when my friends who had taken the boards prior started sharing their board exam experiences. They talked about confusing questions and silly moments but mostly superstitions that they learned from seniors and from word-of-mouth in the review center. The Philippines has its own set of superstitions but because Filipino board exam culture is a major rite of passage, it has its own set of superstitions that Filipinos practice.
Don't cut your hair before the boards – The salon can wait! They say it's to retain the knowledge you've acquired while studying for the boards. The typical recommendation is not to cut it a month prior.
Before the board exam…
Have a previous top-notcher sharpen your pencils – They say that the top-notcher's knowledge will guide your pencils to shade the right answer. Most review centers have previous top-notchers become lecturers at their institution so more often than not, finding a top-notcher isn't difficult. Besides, top-notchers will gladly sharpen your pencils for you!

Have the church bless your pencils – With the Philippines being very religious, having things blessed is a very routine Filipino rite of passage. Be it a new house, car, or office, a priest is usually invited to bless the place by sprinkling holy water in, on, and around it. Since a priest cannot come to the board exam venue, your pencils are your best bet. If you're feeling extra, you can have your eraser, calculator and other exam supplies blessed too!
On the day itself…
Wear/bring something red – For this, most people wear red underwear to the exam venue and for others, a red handkerchief or hair clip. This may come from the Chinese influence in the PH where red is considered a lucky color.
Place a coin with the head facing up inside your shoe – In fact, it should be placed above your big toe. No explanation why but you'll want all the luck you can get.
Step in the room with your right foot first – This is for you to start things on the right foot! Pun intended.
Tap the board – Since the exam venue is a school borrowed for the boards, you can expect that there will be a blackboard or whiteboard in the classroom you're assigned to. Tap the board to 'top' the board.
Change your pencil if it falls to the floor – A fallen pencil during the exam is said to be bad luck so change it to another one if you don't want to risk it! You probably brought three.
Kiss the answer sheet before submitting – This is to kiss the exam goodbye under the impression that you won't have to take it again, God forbid!
After the exam…
Kick your chair forward – This is to symbolize moving forward. Don't overdo it, a simple nudge will do!
Never look back once you leave the exam room – There's literally no turning back! All you can do is look forward to your results.
Break your pencils/don't bring them home – Back then, examinees would break their pencils then throw them out mostly as a symbol for moving on. However, examinees are now made to leave their pencils in a designated box to be donated for charity which is a more sustainable approach.
I'll admit I didn't do most, if not all the things on this list (not only because I'm not superstitious but also because my friends only mentioned all these after I took it, lol) and yet I still passed. In the end, the most important board exam practice is to prepare for it, study well, and give it your best shot. Even if you do all these, it'll be pointless if you never studied and worked hard in the first place. So prepare for it and aim to be the best licensed professional you aspire to become!
Learn Tagalog
Learn Cebuano
Learn Ilocano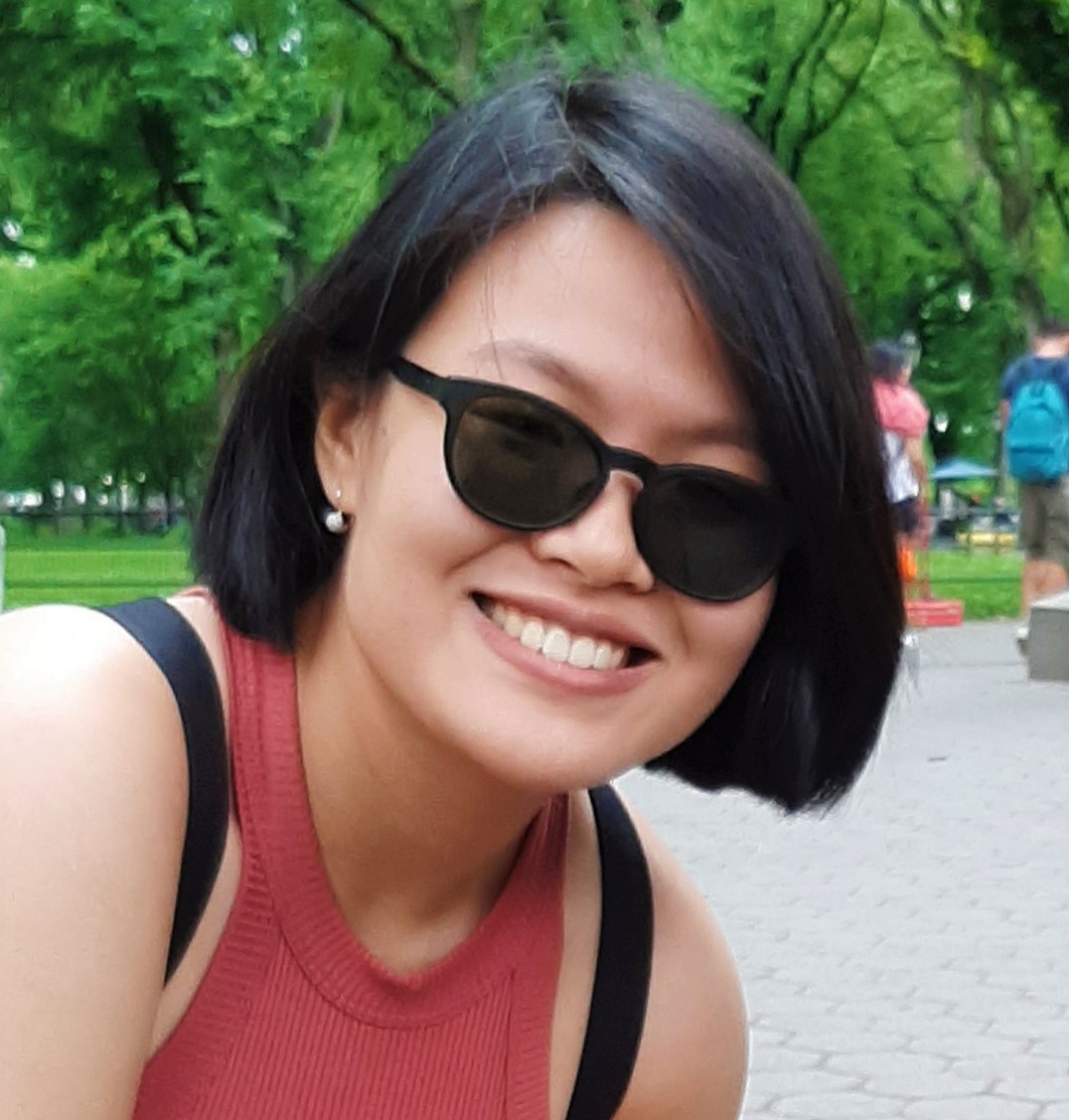 A medical student who is passionate about writing and loves to travel in her free time.