In the spirit of Christmas and COVID-19, Christmas celebrations are always present in the Filipino community. Despite having the same reason for the season, Filipino Christmas is simple yet extreme in detail. What makes a very Filipino Christmas celebration are the following:
Rain or shine, it's perfect Christmas weather!
White Christmas? In the hot and sunny Philippines, it is either only rainy or sunny on the day itself. Far from the snow that the west has, a bit of chilly air in the afternoon towards evening makes up for perfect Christmas weather, and sometimes we get minimal rain which brings a temperature that is cooler. We expect a lot of sunshine any day during the month that could possibly bring warmer weather on Christmas day. In the end, whatever the weather, the spirit of Christmas is deeply felt beginning the month of September (even through thunderstorms!) in the Philippines.
Sing a Christmas carol
As soon as December starts, the caroling begins. It is common to go from house to house and in public places just like in the West. However, in the Philippines, street children use this opportunity to go around cars during red lights and sing a carol instead of just begging for alms. Luckily for them, it's the season for giving so they are often given money or food. Despite its uniqueness, this is a dangerous practice and the government must take measures to make sure these children do not have to go through this.
Always extra with decorations
Christmas is always an excuse to decorate and Filipinos are always extra with the decor. Synthetic Christmas trees (since we don't sell real ones) covered in lights and hanging ornaments are almost always present in houses, offices, and public places. A specific decoration that is distinctly Filipino is the parol. A parol is an ornamental lantern usually in the shape of a star. They were traditionally constructed using Japanese paper and bamboo and lighted up by candles but now, modern ones are made with sturdy plastic and LED lights. These Filipino ornaments brighten up the Christmas season even during the darkest nights of December. Pretty much, every Filipino household would like to have a Parol hanging by their window or porch.
Never a silent night
Filipinos are very loud festive people when there's a celebration. In fact, if your party isn't loud enough, it's probably not fun enough. There are titos and titas (uncles and aunties) talking on one corner, children playing in another, and cousins singing and dancing to karaoke. Queue in the fireworks as the clock strikes 12. Filipino Christmases are always filled with noisy merrymaking. Karaoke, dancing, and fireworks are fun parts of Filipino Christmas celebrations!
Everybody in the family plus friends and neighbors
Christmas in the Philippines is never celebrated alone. When they say Filipinos are family-oriented, it doesn't just mean immediate family. This includes all extended family plus adopted family members (a.k.a. super close friends who have turned into a family). This is the essence of a Filipino Christmas. No matter where Filipinos are in the world, they carry the custom of celebrating the Filipino way – with extended family and friends.
Learn Tagalog
Learn Cebuano
Learn Ilocano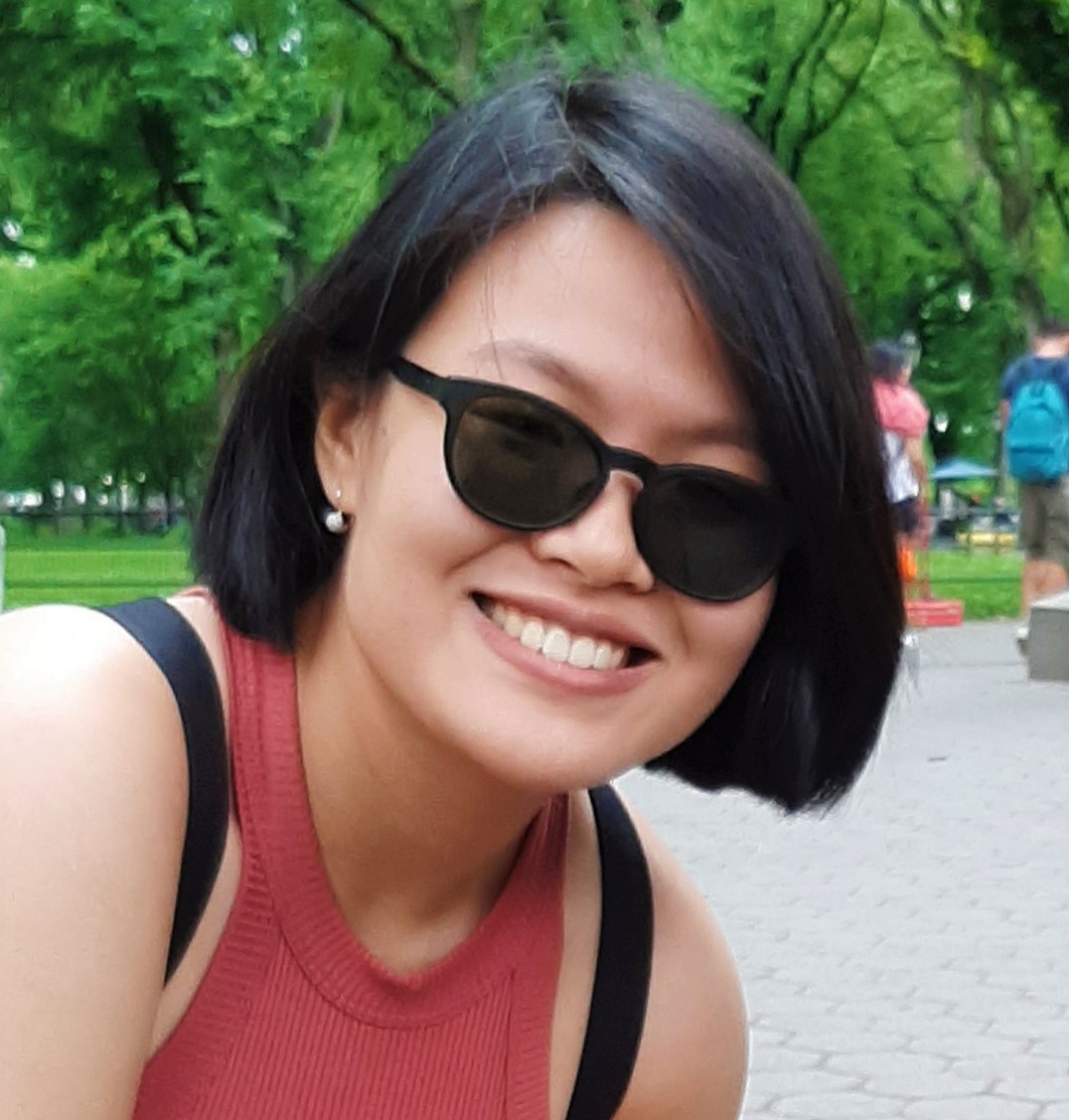 A medical student who is passionate about writing and loves to travel in her free time.