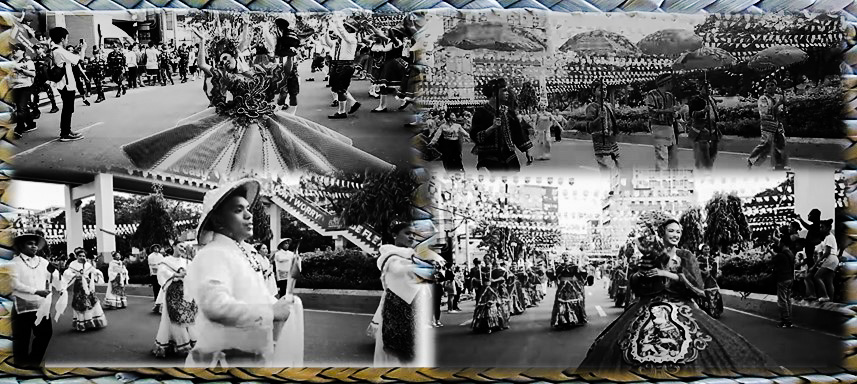 In 2021, almost all national beauty pageant winners and crowd favorites were from Cebu. Despite the sudden surge in popularity, Cebuanos are no strangers to the world. In fact, Lapulapu, the first Filipino ever mentioned in historical records, was Cebuano. Hailing from the small island of Cebu, Cebuanos have distinct mannerisms that set them apart from other ethnic groups in the Philippines. (Disclaimer: this is from a local's point of view and it varies to a certain degree for different people.)
They like shortcuts and sound angry
Believe it or not, Bisaya is the most spoken dialect in the Philippines, and in Cebu, the variant of this dialect is Cebuano. Aside from a few variants on some words, a distinct characteristic of Cebuano Bisaya is that Cebuanos love to create shortcuts. An example would be the word "kalayo" which means fire. Other Bisaya speakers would say "kalayo" but a Cebuano would say "kayo". They also like using contractions. If a Cebuano were to say, "Palit ko og bugas" (I will buy rice), they'd rather say "Palit ko'g bugas".
Like other Bisaya speakers, Cebuano speakers usually have a harsh accent and manner of speaking. Most Cebuanos can get really intense especially when they get excited, want to prove a point or when they're actually angry. As a Cebuana myself, I personally think insults in the vernacular hit harder than when they're said in English. In fact, for speakers of other dialects like Tagalogs and Ilonggos, Cebuanos sound like they're fighting all the time. After all, those two ethnic dialects mentioned earlier are known for their sweet, gentle tone.
They love the hype of new establishments
Cebuanos are always updated with the opening of new malls, restaurants, and other events. In a small area like Cebu, word spreads like wildfire (especially with gossip!) and usually, everyone will eventually know. Therefore on day one of ANY opening, you can always count on Cebuanos to flood the area. New malls will be filled with people and there's a 99.99% chance you'll see someone you know. New restaurants will have long lines that end at the other side of the building. This trait probably shows the Cebuanos' curiosity and adventurousness in wanting to try new things.
This Cebuano behavior usually brings large profits to new businesses in the first few months. So how will your business fare in the later months? That brings us to our next point.
They are practical people
Eventually, the hype for what's new starts to die down as the new becomes old. Cebuanos will then discern the practicality of going to a certain establishment. Like if a certain mall or supermarket is too far with nothing too special, they will rarely visit it. Or if a restaurant is too overpriced but with mediocre food, they stop going there altogether. That's why in Cebu, the test of time is the best way to see which restaurants or businesses are thriving. Cebuanos tend to patronize reasonably priced restaurants with hearty food that they believe is worth the spend.
A Cebuano insider tip is that the best restaurants with value for your money are usually the older ones with lots of people on the waiting list. It'll be a stretch of patience but it'll be worth your while.
They are patient and reasonable people
Back when Typhoon Odette struck Cebu in December 2021, many were affected. However, many Cebuanos still went out of their way to help the less fortunate despite the lack of water, electricity, and decent signal. One thing I noted about Cebuanos is that we complain quietly. Years ago, when a typhoon struck NCR, they were quick to call, "Nasaan ang pangulo?" (Where is the president?); in Cebu, we took matters into our own hands, helped others, and showed appreciation to the linemen who were trying to get the power back. One thing this experience taught me is that although our accents are harsh, Cebuanos are considerate, appreciative, and reasonable.
They're half urban half rural
When people talk about Cebu, they may have completely different ideas in mind. For some it might be the progressive city life, for some, it might be the beach and marine life or for others, it might be the cool fresh mountain air. However, they're all correct because Cebu really has all those. Sure, a one or two-hour drive away may be far away to get groceries on a daily basis but if it's a getaway to go to the beach or the mountains, it's safe to say that it's pretty close by. For special occasions or breaks, a staple of beaching is in Mactan where many world-class resorts await and a staple of "bukid" (mountain in Bisaya) is in Busay where the cool air and cold drinks are. However, Cebu has many more places to offer like Moalboal, Oslob, and more but these are a lot farther (4-6 hour drive) and these places are better enjoyed with prior planning than as a spontaneous trip.
Although for a quick trip to watch the latest movies or to just hang out, there are malls like Ayala (Center Cebu or Central Bloc), SM (City or Seaside), and Robinsons (Fuente or Galleria). For a really tiny city, Cebu has a lot of world-class malls to choose from for a quick stroll.
Overall, Cebuanos are just like other Filipinos – they are happy, resilient, and resourceful to name a few. Since the Philippines is an archipelago, the distance between ethnic groups creates unique cultures within themselves and that's what makes Filipinos so interesting. They possess their own distinct identities and yet they carry the same Pinoy pride.
Learn Tagalog
Learn Cebuano
Learn Ilocano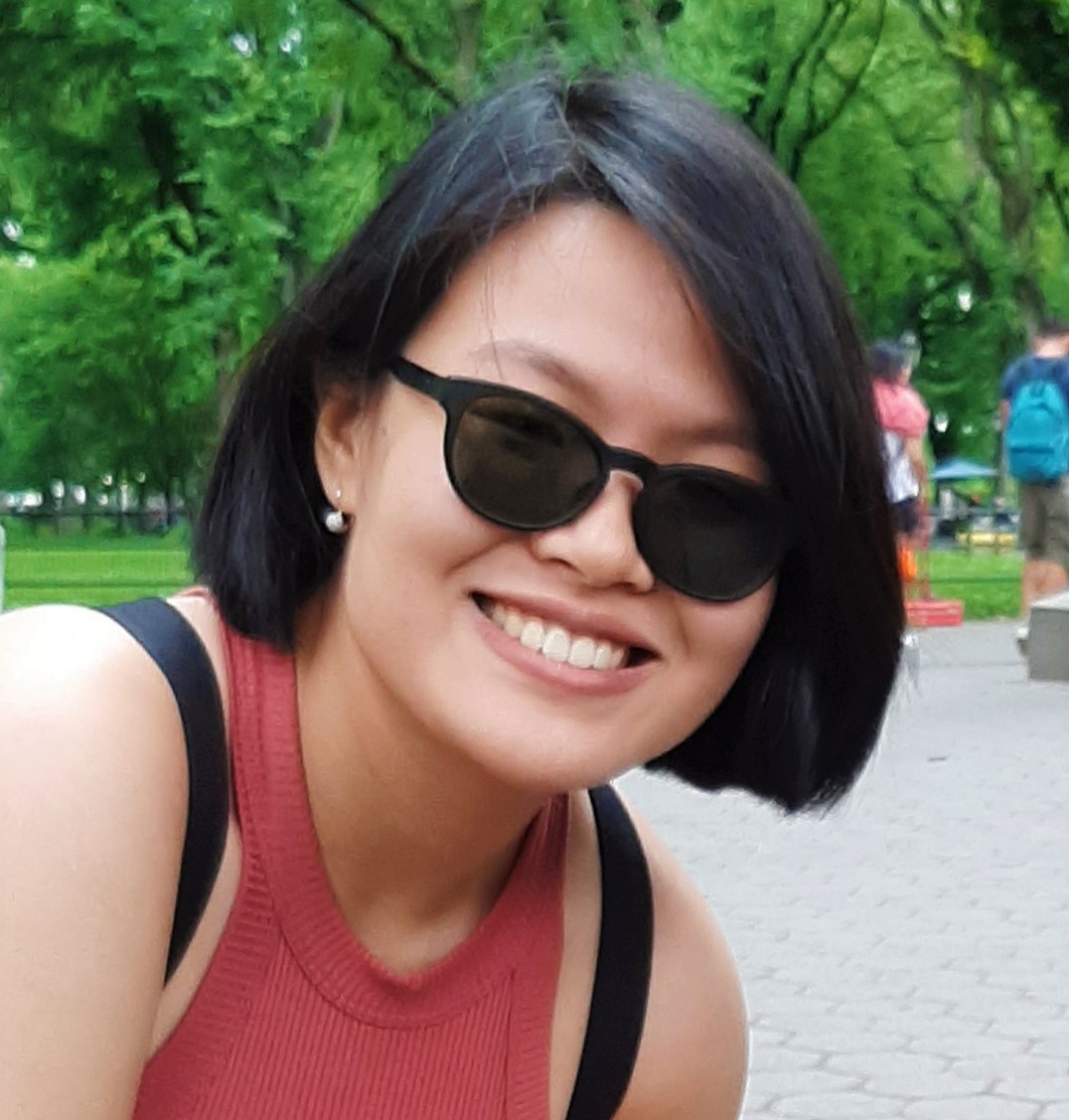 A medical student who is passionate about writing and loves to travel in her free time.